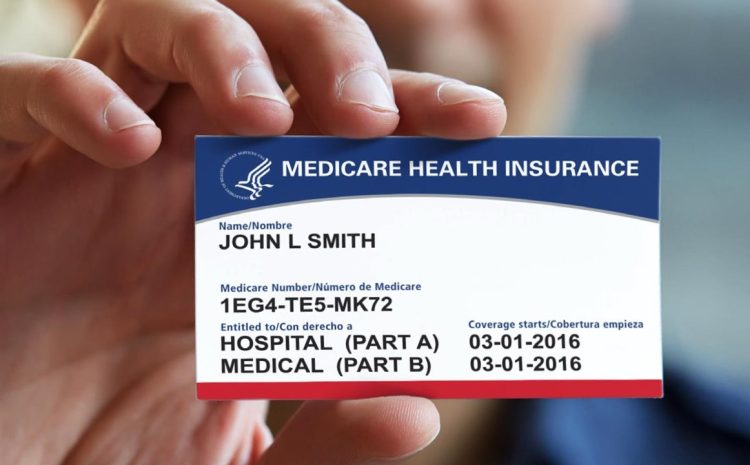 Do I qualify for Medicare?
Many people have the question as to what is Medicare and do I qualify. Therefore, this is our answer to you! If you are of the age of 65 you are able to get the extra benefits you need! Which include hospital coverage and medical coverage and many more benefits.
Medicare coverage and benefits
It's a great advantage to receive Medicare and get the extra help you need. The best part of Medicare is that they offer free vaccines, annual visits, and health screenings. Which also includes low monthly premium and coverage that is nationwide. The benefits are unlimited and provide the help you need that is low at cost!
Applying for Medicare
Finally, if you are interested and this helped we are pleased that our blog answered your concerns. If you have further more questions we ask that you please call and we will give you more information based on your questions. We are located here in Thomasville, Georgia and would be pleased to further assist you and guide you into the right direction. Give us a call at (855)500-1272
Click here to speak with a LOCAL AGENT for more information or to get a brochure with no obligation