Find the right health insurance
Our agents are trained to help you find the benefits and insurance packages best for your situation. 
Tell us about your situation. We'll listen And make sure you've got the most benefits and best coverage possible
Which Programs are best for you and your family?
What is a whole life insurance policy
A whole life insurance policy is by far the simplest form of permanent life insurance, it's named this because it provides coverage that lasts for your entire life as long as the appropriate premiums are paid. Different than term, it's not a "pure life insurance" product because it includes a cash value component. A policy has a "cash value" when a portion of your premium is invested and it grows over time on a tax-deferred basis, which means you don't pay taxes on the gains.
A policy's cash value provides many benefits that you can use while you're still alive! It takes several years to grow into a decent amount, but once you get there, you can take loans or withdrawals against it and, use it to pay your premiums, or even surrender it for cash to supplement you in retirement.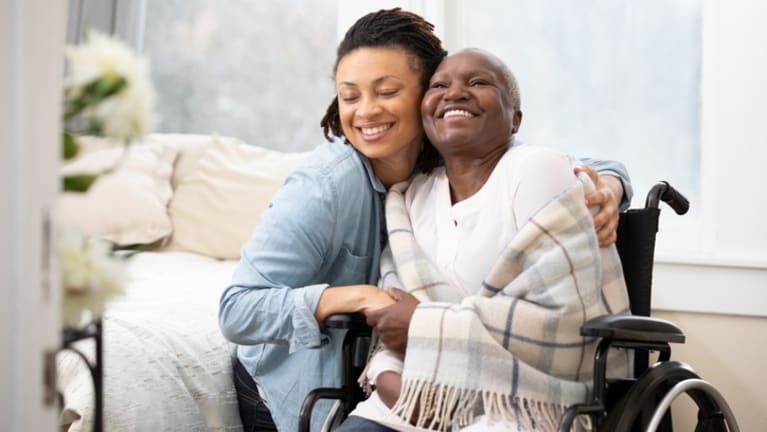 My goal is to help you and your family get the coverage and benefits that's best for your particular needs. Everyone is different.
Harley Lawson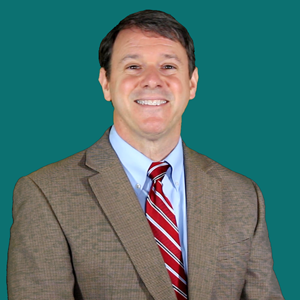 I am here to help you, personally, understand if your benefits have changed and to get you the best plan out there
Dan Brown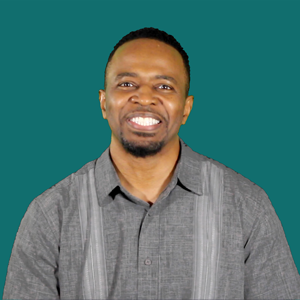 Did you know plans change every year? Sometimes county by county or state by state. Let's meet and get the best plan for you.
Andy Holloway