"We got Our Gym Memberships at zero cost!
ARE YOU OVER 65? SEE IF YOU QUALIFY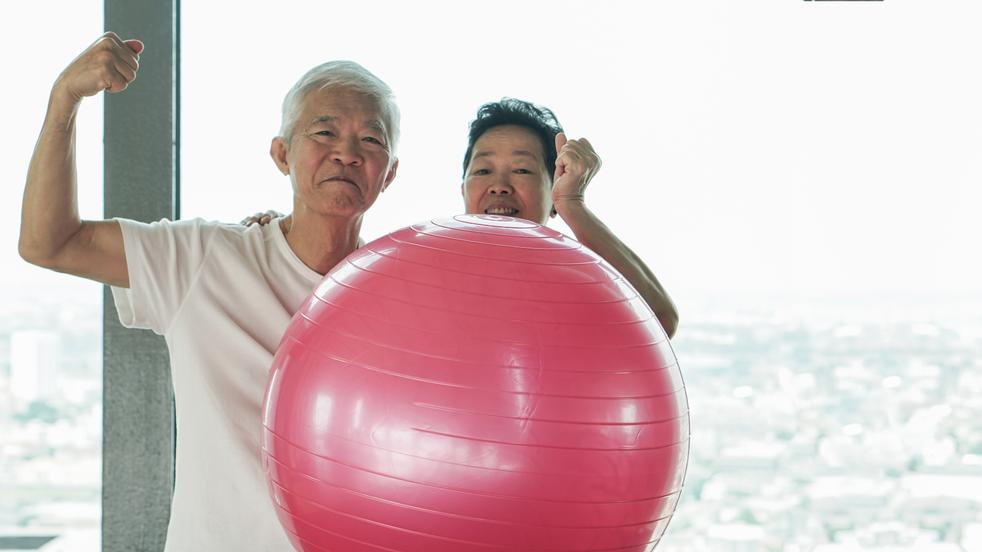 BELOW ARE SOME OF THE BENEFITS YOU MAY BE ELIGIBLE FOR,
JUST FILL OUT THE FORM AND WE'LL GET TO WORK FOR YOU!
No Cost Dentures
No Cost Gym Membership
No Cost Dental
No Cost Hearing Aids
No Cost Meals Following Hospital Stay
No Cost Over the Counter Meds
No Cost Rides To Doctor
No Cost Prescriptions
Zero Co-Pays
No Cost Help Monitors
No Cost Medical Money
Get $144 added back to Social Security Check
Medicare Advantage Benefits
Please see that I receive 2021 Medicare benefits for which I am eligible including Dental, Vision, Hearing, Gym Membership and any new benefits available.
2021 Medicare Health Plan Update: You may not be getting all the Medicare benefits and information for which you are eligible. There may be new plans for 2021 that you should be aware of. You may be missing out on what you are eligible to receive in 2021. 
Complete and submit our form to find out if you currently receive all the benefits for which you are eligible. There is no obligation and the information is FREE!